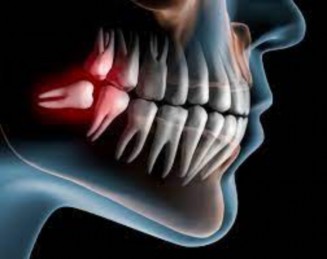 05 Oct 2023
Removal of wisdom teeth is a typical dental procedure. Wisdom teeth are the third molars located in the back of the mouth where it can be difficult to clean. In some cases, the wisdom teeth can crowd and then impact teeth nearby. That's why many opt to remove them with the help from their dentist.
WHY DO YOU NEED TO REMOVE WISDOM TOOTH?
A wisdom tooth may get stuck or develop at an angle if there is not enough space to come through usually, we call this an impacted wisdom tooth.
If left untreated, this can affect your overall oral health.
If a wisdom tooth doesn't come in properly or there isn't enough room in your mouth, it can cause complications.
Impacted wisdom teeth can cause infection, pain, inflammation and other issues.
Dentists may recommend the removal of wisdom teeth as a precaution because they can cause long-term problems, like:
Developing tooth decay or gum disease
If wisdom teeth are impacted, you may develop and infection around the gum
It may harm nearby teeth
The impacted tooth may have a build-up of bacteria and plaque around it
In rare cases, before the tooth erupts, there's a possibility that the sack of tissue around the tooth can grow into a cyst.

WHEN DO YOU NEED WISDOM TOOTH REMOVAL ?
For many, their wisdom teeth grow normally and they won't cause any problems. So some people choose to keep their wisdom teeth.
For others, it's worth considering wisdom tooth extractions as their development can eventually lead to serious dental problems depending on your dental history. Most people have their wisdom teeth removed because they are crowding or damaging other teeth in the mouth. Impacted wisdom teeth may also cause pain, gum disease, and infection.
Infection or cavities
Lesions
Damage to nearby teeth
Jaw Damage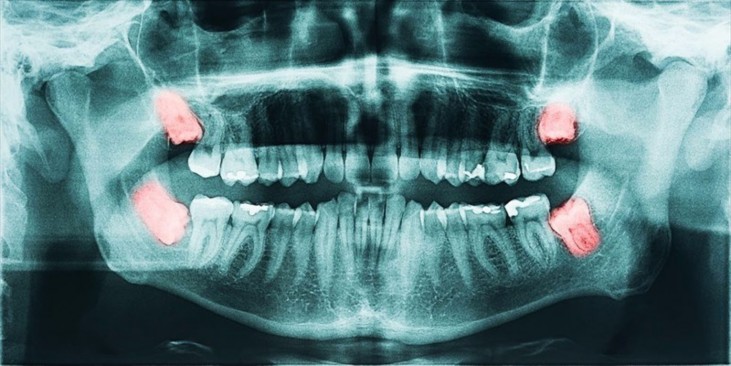 How long does it take to recover?
Recovery time can vary patient to patient, with most people recovering from wisdom tooth extraction within a few days to a few weeks. However, some people may experience more discomfort or take longer in their healing process after more difficult extractions. Recovery time can also vary depending on how many teeth and the type of extraction (simple or surgical). Always follow your dentists advice for aftercare, however listed below are things to promote healing after surgery.
Bleeding gums
Excessive bleeding may occur the first day after the removal. Try to refrain from excessive spitting so that you don't dislodge the blood clots.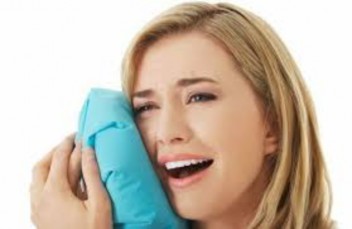 Pain management
A prescription from your oral surgeon or dentist. Holding a cold pack to the area may relieve pain and jaw stiffness.
Swelling and bruising Typically improves within two or three days. Your dentist or surgeon may instruct the use of an ice pack.
Activity
Rest on the surgery day and resume normal activities the next day. Avoid complex activities
Beverages
Dentists or oral surgeons suggest drinking a lot of water after the surgery and not with a straw because sucking may dislodge the blood clot. Don't drink caffeinated, alcoholic, carbonated or hot beverages in the following 24 hours after surgery.
Food
Consume only soft foods in the 24 hours after surgery. Please refrain from eating chewy, hard, hot or spicy foods as they delay healing
Oral Hygiene
Typically, dentists will tell you to brush your teeth only after 24 hours from surgery. Don't spit, brush your teeth, or rinse your mouth before. Use warm salt water every two hours for rinsing and after meals for a week.
Stitches
You may have stitches that dissolve within a few weeks or no stitches at all. Schedule an appointment to have them taken out if you have one.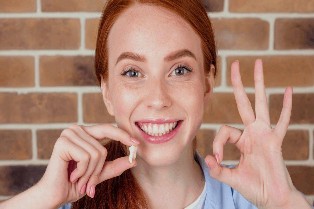 Thank You!