Advanced Technology
our experts are equipped with specialized techniques to ensure patients are thoroughly comfortable during their treatments.

Open Hours
Monday – Saturday

10am – 7pm

Sunday

Closed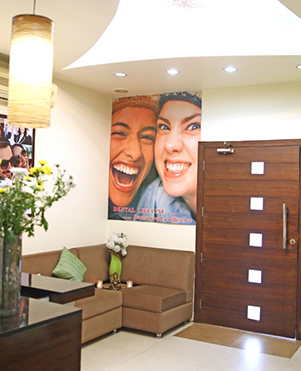 17 Years of Quality Service in
Dental Practice
Dental Lifeline is one place in the heart of city beautiful Chandigarh and Panchkula to cater to your oral health care and smile designing. We have an atmosphere assured of warmth concern

Trained Staff
We provide quality service for your need

We provide quality Treatment
We provide quality service for your need

Best Price
We provide quality service for your need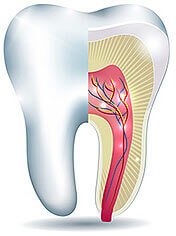 your various treatment modalities to help your teeth last a lifetime and give you a look that is unmistakably natural and lifelike which doesn't hold you back.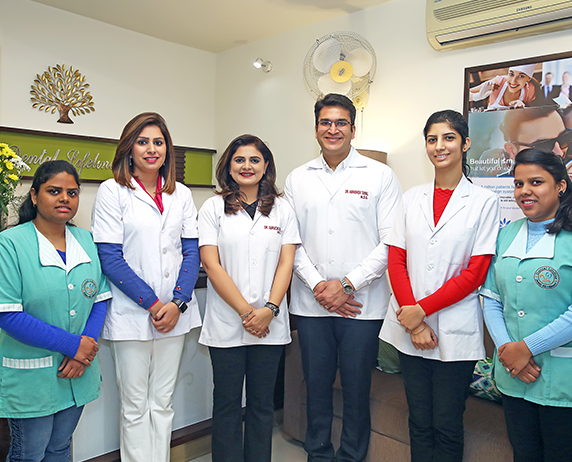 We Provide Most Professional Service Since 2005
Dental Lifeline is one place in the heart of city beautiful Chandigarh n Panchkula to cater to your oral health care and smile designing.we have an atmosphere assured of warmth concern comfort and hygiene and ambience to hold your breath . We assure you that our staff give you undivided attention explaining you your oral health
Our Specialist
Dr Abhishek Tayal
( BDS, MDS, Fellow ICOI ) Director (Dental Life Line)
The director of dental lifeline , Dr abhishek tayal is a well renowned Prosthodontist & Implantologist. He post graduated in prosthetic dentistry from Rajiv Gandhi university of health sciences, Karnataka. He completed his "advanced implantology clinical programme" from BIC, Davangere and received prestigious fellowship from international congress of oral implantology (ICOI), USA. He has also undergone extensive surgical training in Lisbon, Portugal.He is Ex-Dental school professor who shifted to private practice at Dental Lifeline. He is well acclaimed private practitioner in Chandigarh, exclusively for prosthetic and implant dentistry. He takes utmost care of the geriatric population thus adding life to the golden years.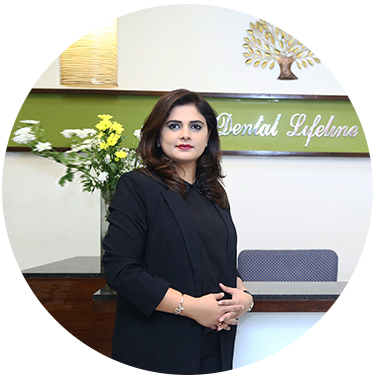 Our Specialist
Dr Suruchi Chaudhary
(BDS, MDS, Member IES)
The principal dentist at dental lifeline is a postgraduate in the field of Conservative & Endodontist from Pt. B D Sharma University, Rohtak. Being an academecian and ex professor at dental college, she takes keen interest in her professional advancements. After shifting to private practice she has rich knowledge of managing RCT complications and preserving damaged teeth. She excells in retreatment cases of failed root canals thus, giving a new life to the tooth. She believes in combining esthetic perspective of restoring the beauty of tooth while enhancing its life by treating the very core of it. Besides she also has soft corner for pediatric patients thus confidence in them.

Latest
News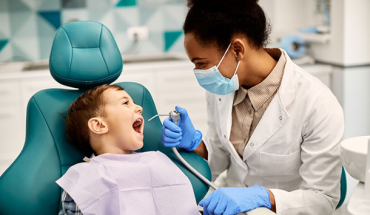 MILK TEETH: WHY THEY ARE CRUCIAL FOR ORAL HEALTH
The most frequently asked question by most of the parents to a dentist is, "What is the importance of baby teeth?" and, "Why to save or take care of milk teeth when ultimately, they are going to fall and get replaced by permanent teeth?" – The answer to this is, baby teeth are just as
Read More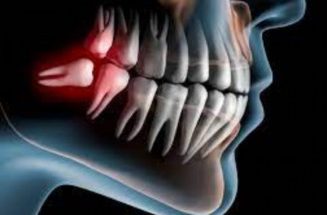 WISDOM TOOTH / IMPACTED TOOTH REMOVAL
Removal of wisdom teeth is a typical dental procedure. Wisdom teeth are the third molars located in the back of the mouth where it can be difficult to clean. In some cases, the wisdom teeth can crowd and then impact teeth nearby. That's why many opt to remove them with the help from their dentist.
Read More
What Our
Patient Say
Dr. Suruchi is very friendly, supporting and caring. She provided excellent care to me which is highly appreciating. Certainly she did a great job with great care and consideration. Also, she took much pride in her work and cares much about her patients. All in all, it was an excellent treatment.
I would highly recommend Dr. Suruchi, especially for critical cases. Based on my experience, she is an exceptionally capable dentist and I am highly grateful to her for saving my tooth which was critically in a bad shape. She is very gentle and will onboard you for dental treatment in the smoothest way possible, understanding your issue while considering various aspects.
Dr. Suruchi is a brilliant and lovely doctor. She is so nice and friendly and explains the treatment so nicely to the patient. One hardly notices any pain during the treatment due to the care and professionalism by which she does it. Highly recommend Dr. Suruchi Tayal
I had a great experience at Dental Lifeline. I would highly recommend Dr. Surichi Tayal and Dr. Abhishek Tayal. I have visited for root canal and tooth extraction. The treatment was smooth using latest technologies and instruments. The staff is supportive and welcoming.
Dr. Suruchi is very friendly and welcoming. What differentiates her from others is her counselling and expertise. She not only listens to the problems presented by her patients patiently but also counsels them well explaining the procedure or the treatment that they might need along with clarifying all of their doubts. Her expertise led me to have a pain free RCT and made me change my perception of dental procedures. She has a great, supportive staff and a good facility to make you comfortable. Thanks Dr. Suruchi for your treatment.
Great experience. He guided me about my other hidden health issues also which was not know to me. His behavior was very friendly and he was very respectful also as he is very junior to me. I wish other doctors should also follow mr.Abhishek Tayal.
I visited Dental lifeline clinic today for root canal treatment and scaling. I must say I had a wonderful experience. Both Dr. Abhishek and his wife have magic hands. They are thorough professionals and great human beings. I highly recommend this clinic and both these doctors for any problem related to teeth.
Dr was having patience during treatment despite interruptions. Cleanliness was another feature so patient is having confidence that he will not get any infection.
I got my root canal treatment done and capping with "crown and bridge" dentistry and would highly recommend Dental Lifeline clinic for any type of oral disease. I got the painless RCT treatment. Dr Abhishek is very polite in his approach and provides great services.
Both doctors are very cooperative n excellent in their work. They study the case in detail n then take a decision...
Our Video
We know there is more to good dental care than just the doctor. The support team and the facility make important contributions to each patient's sense of comfort and well-being. We place enormous value on the entire experience – from the first contact through your new smile and beyond.