Dental Lifeline at Glance
Dental Lifeline is one place in the heart of city beautiful Chandigarh and Panchkula to cater to your oral health care and smile designing. We have an atmosphere assured of warmth concern comfort and hygiene and ambience to hold your breath. We assure you that our staff give you undivided attention explaining you, your oral health status with digital imaging techniques. We offer you various treatment modalities to help your teeth last a lifetime and give you a look that is unmistakably natural and lifelike which doesn't hold you back. International sterilisation Standards are assured with all dental equipments. All staff is trained in infection control and practice these techniques meticulously.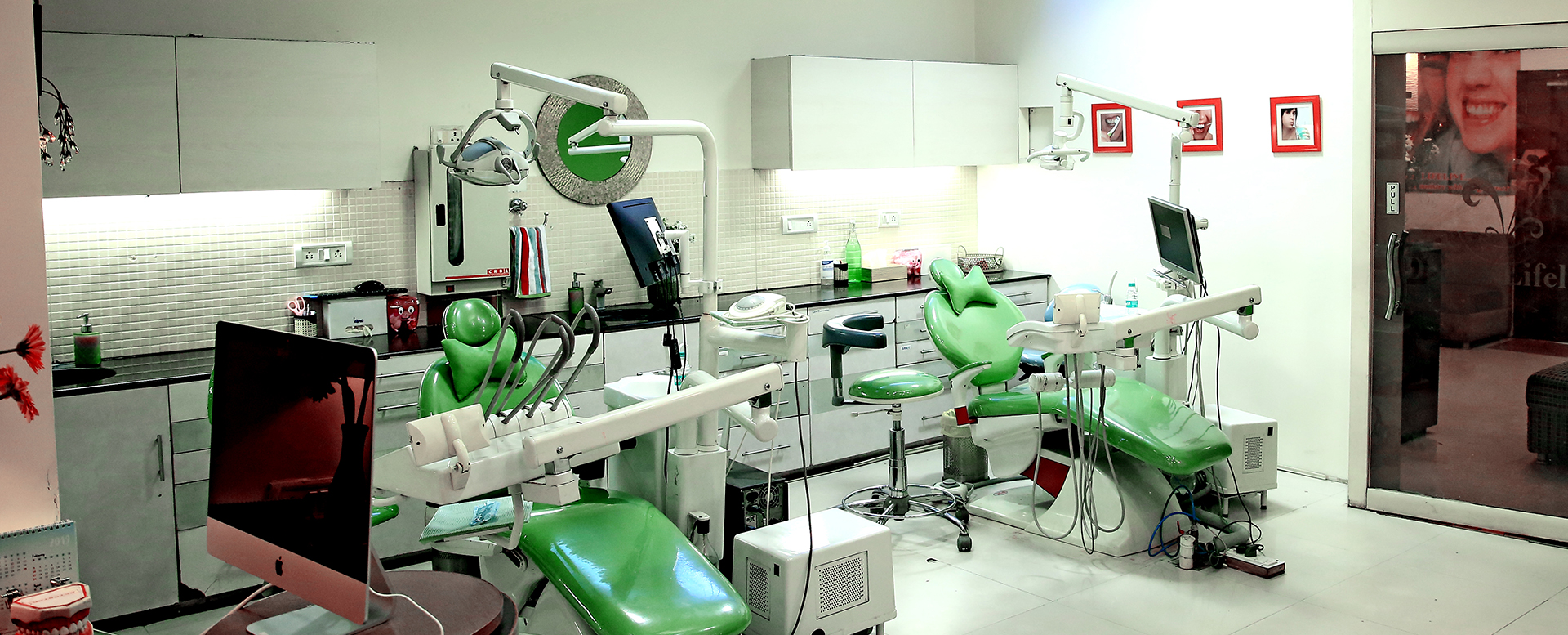 our experts are equipped with specialised techniques to ensure patients are thoroughly comfortable during their treatments . Our digital imaging technique allows us to evaluate the smaller structures in the tooth anatomy.advanced dental loupes and intraoral cameras give us the most accurate pictures of the oral cavity.we are equipped with most advanced machines in all the fields be it sterilisation or advanced procedures
We offer the best of medical expertise at dental lifeline .we offer the complete range dental services for your dental woes, Cosmetic treatment and dental implants, each of which is handled by a specialist doctor.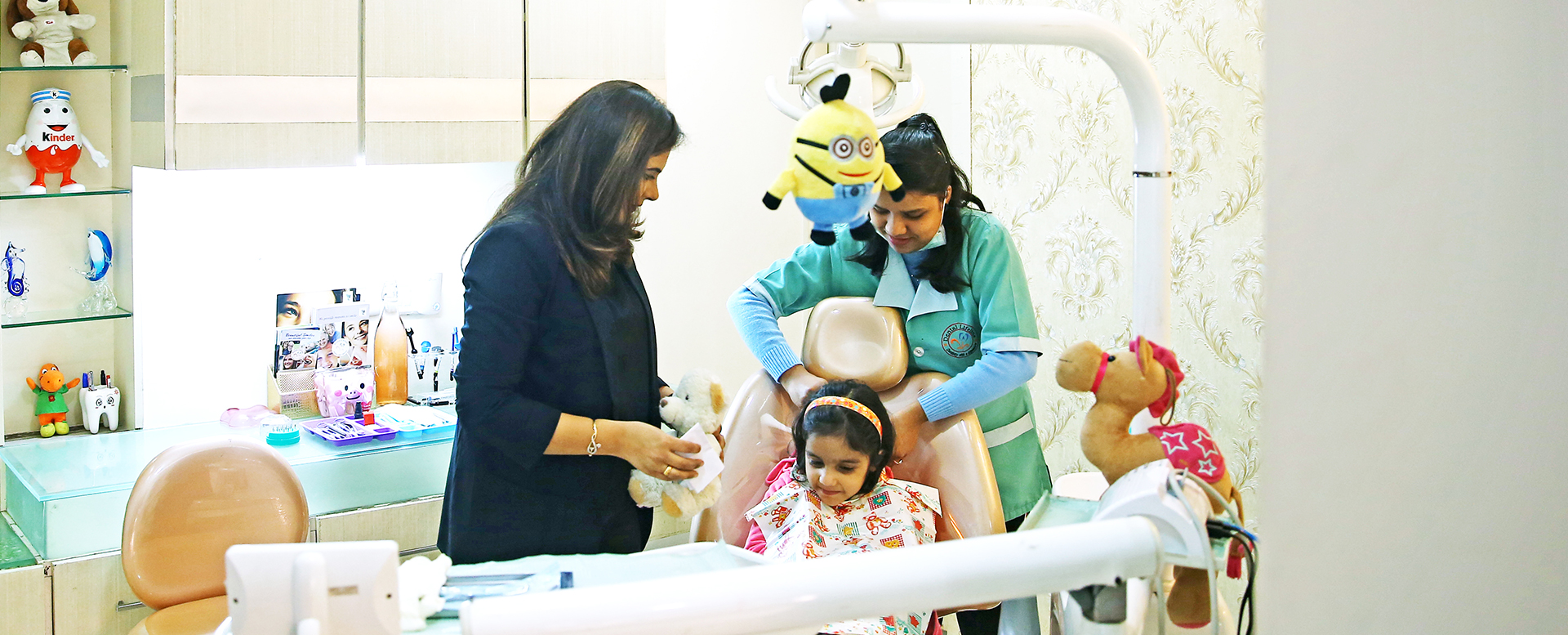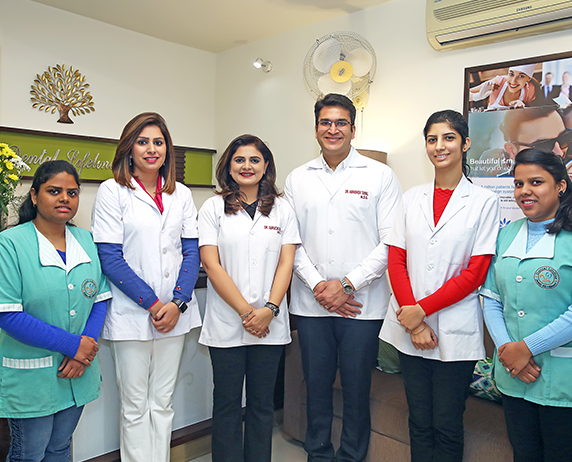 We believe to treat you holistically and not just your teeth.our endeavour at dental lifeline is to rejuvenate your smile, as your dentition is the custodian to your health and window to your personality.
We understand that dentistry is much more than healthy gums and teeth. It is about how you function, your appearance and most importantly, how you feel.we recognise that the key to rectifying your dental issues, lies in listening to you and hearing what you have to say.
All procedures are explained step by step beforehand, so that you know exactly what to expect.