WHAT ARE
DENTAL IMPLANTS?
A dental implant is an artificial tooth root that a specialist places into your jaw to hold a replacement tooth or bridge. A strong titanium post is surgically placed into the jawbone to give firm support for the artificial replacement. After the bone and gum tissue have healed, the new tooth or teeth can be attached. Dental implants can eliminate gaps and allow you to chew and speak with improved confidence.
Dental implants are an ideal option for people in good general oral health who have lost a tooth or teeth due to periodontal disease, an injury, or some other reason. While high-tech in nature, dental implants are actually more tooth-saving than traditional bridgework, since implants do not rely on neighbouring teeth for support. Dental implants eliminate the pain and discomfort of removable full or partial dentures. Since dentures sit on top of the jawbone and gums, continuous shrinkage of the jaw bone alters the fit of the denture resulting in slipping or rocking of the dentures. Implant supported replacement teeth are like natural teeth because they are anchored securely to your jawbone.
• Improved look
• Improved Speech
• Improved Comfort Neighboring teeth un-touched
  (maintains overall dental health of  Neighbouring teeth)
• Improved mastication (eating)
• Convenience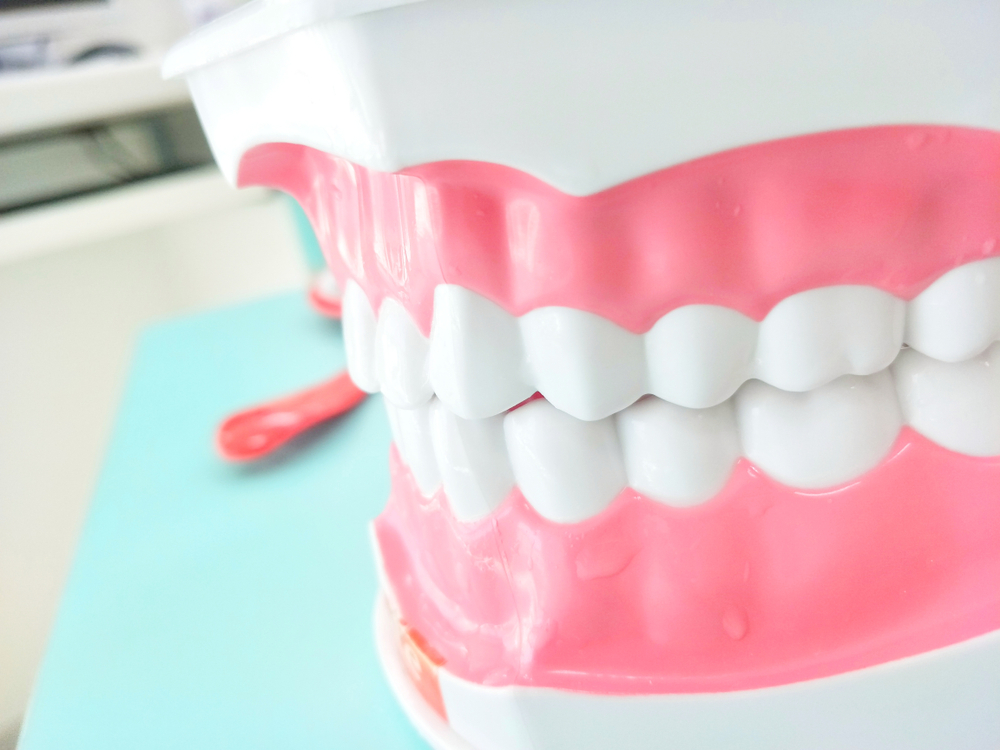 Although dental implant treatment may initially be more expensive than other treatment methods it often turns out to be the best investment from a long term perspective since most patients can expect them to last a life time. Other treatment methods like bridges and dentures often require regular alterations and adjustments over time.
FREQUENTLY ASKED QUESTIONS
How Successful Are Dental Implants?
Success rates of dental implants vary, depending on where in the jaw the implants are placed but, in general, dental implants have a success rate of up to 98%. With proper care implants can last a lifetime.
How Painful Are Dental Implants?
Most people who have received dental implants say that there is very little discomfort involved in the procedure. Local anaesthesia can be used during the procedure, and most patients report that implants involve less pain than a 
tooth extraction
.
what are the situations where dental implants may be considered?
Dental Implant replacement of a single tooth.
Dental Implant replacement of several teeth.
Dental Implant replacement of full upper or lower jaw.