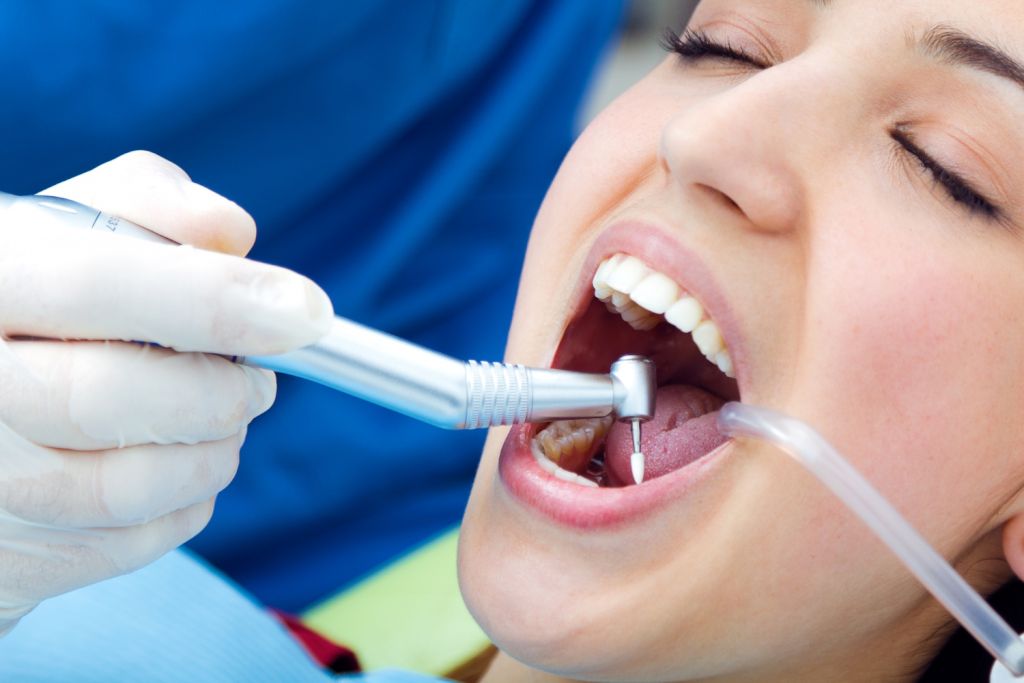 14 Sep 2023
Dental sealants are thin, protective coatings that shield the chewing surfaces of your back teeth from harmful, cavity-causing bacteria.
What are dental sealants made of?
Resins (plant or synthetic)
Glass ionomers (glass powder combined with a water-soluble acid)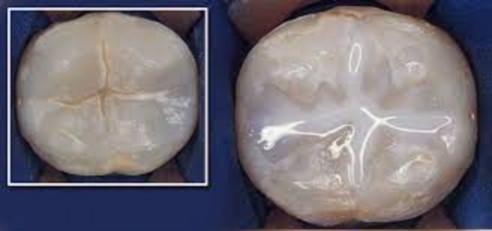 What is the purpose of sealants?
Dentists place sealants to protect your teeth from disease-causing bacteria. Your back teeth have deep grooves that help you grind up food when you chew. Food and bacteria can become trapped in these grooves, leading to tooth decay (cavities) over time. Sealants coat these areas so bacteria can't reach them.
If a patient has a higher cavity risk in childhood and his adolescence teeth. Should we wait for the caries to develop in pits and then fill them?
The answer is No.

In such cases preventive measure in form of sealants is greatly required. Studies have shown that 80% caries reduction after 1 year after a single application of sealant.
Sealant mechanically filled on the deep pits with acid resistant
Since we are sealing the deep pits prior so now they will be no habitat for
Thirdly, the tooth becomes more carious to
What are the benefits of dental sealants?
While diligent oral hygiene removes plaque, food and debris from your teeth's smooth surfaces, brushing and flossing can't always get into all the nooks and crannies. Sealants shield these vulnerable areas from cavities by "sealing out" bacteria, plaque and food particles.

Who needs dental sealants?
Children and teenagers are popular candidates for dental sealants. But adults without decay or dental fillings in their molars can also benefit from this treatment. In general, anyone who's prone to tooth decay on their back teeth should consider sealants.

What is the recovery time?
There's no downtime after dental sealant placement. You should be able to go back to work or school immediately.

How long do tooth sealants last?
Sealants last up to five years. For best results, you'll need to have your sealants replaced on a regular basis.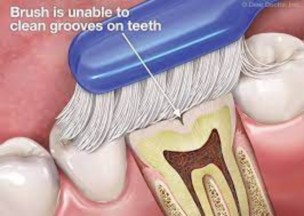 When can I eat or drink?
You can resume normal eating and drinking right after your appointment. However, it's important to know that extremely hard, sticky or chewy foods can chip or erode your new sealants. It's best to consume these foods in moderation.