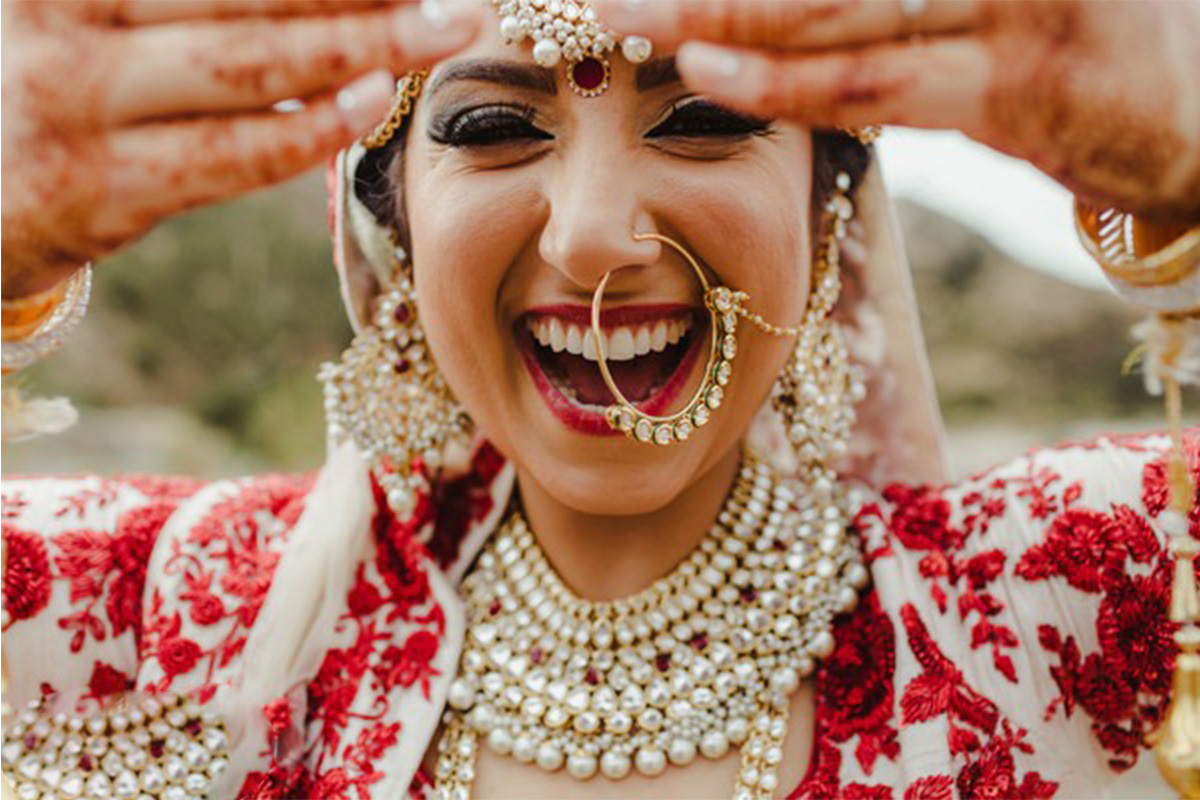 24 Nov 2022
Bridal dentistry is a relatively new term. However, it is in practice for many years. The correct term would be wedding dentistry.It is, of course, different from routine dental treatments, as the name suggests it mainly focuses on the smile enhancement of bride to be for the special occasion in the shortest possible time dentistry would allow us to help you in getting that perfect smile before your wedding and spare you from the embarrassment. You can smile your heart out and pose for the pictures and let the photographer capture the golden moments of your life.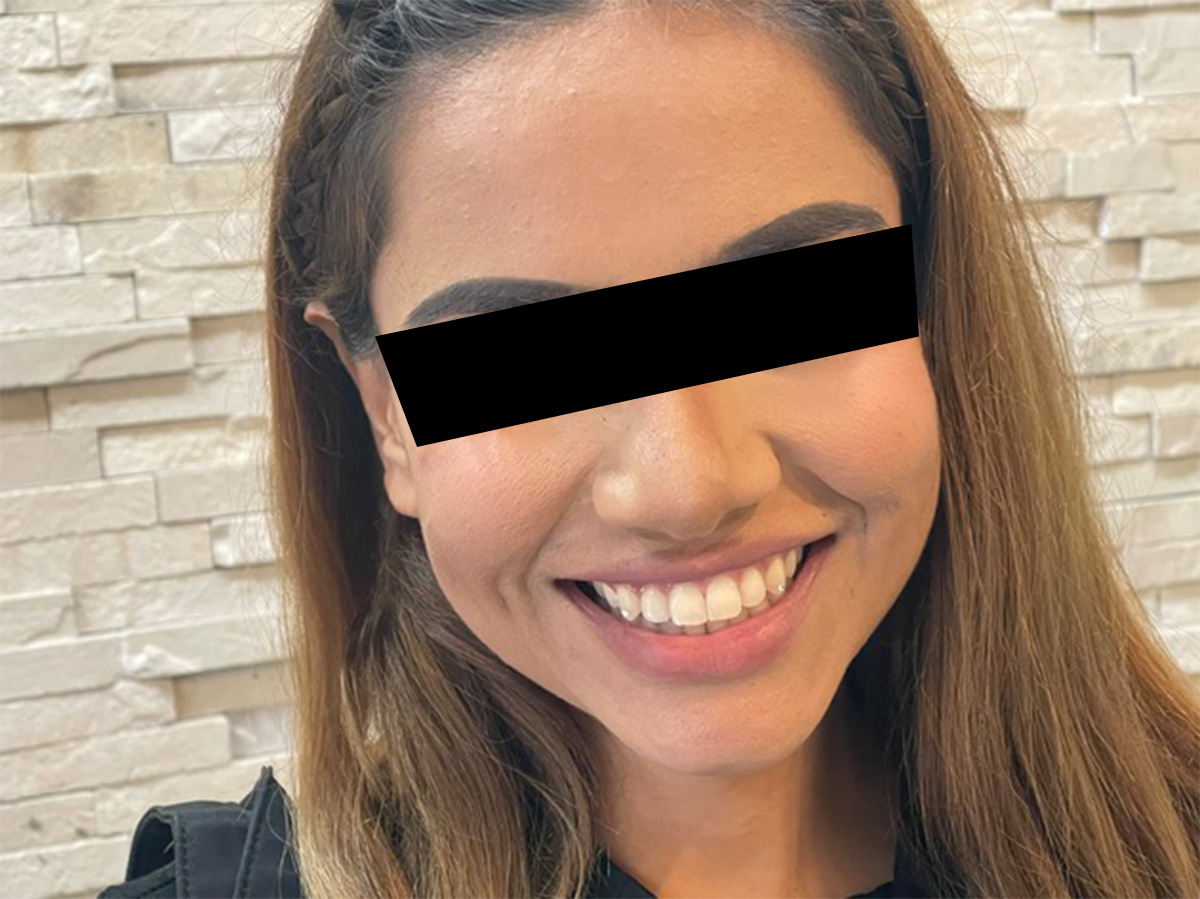 Getting your teeth cleaned professionally before your big day is a no-brainer. "A clean, healthy set of teeth also serve as the foundation for subsequent whitening procedures that can further improve your smile. Plus, cleaning procedures help identify the areas that demand further professional intervention, and those that cannot be dealt with at home.
Gone are the days of using dadi ke nuskhe for all your problems and using baking soda while brushing your teeth. Let the experts do their magic. When you are looking for an easy way to bring that shine to your smile, TEETH WHITENING is a solid place to start. It is quickest, safest and the most effective option for the patients with healthy but yellow, discolored or stained teeth. It gets you beaming with pearly whites. It is performed after teeth cleaning to allow the increased action of bleaching agents on the teeth. It is a quick in-office procedure so you don't end up dawdling your precious time in a dental clinic.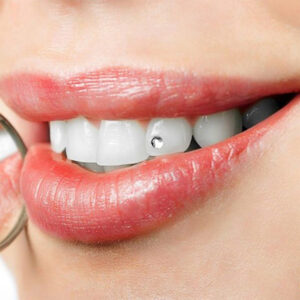 DENTAL JEWELRY adds extra sparkle into more and more smiles. jewels are applied to the labial surfaces of upper anterior teeth. The trend is catching up with youngsters. If somebody thinks he or she was better off without tooth jewellery, it can be easily removed without any side effects on the dental tooth structure as the procedure is non-invasive. What's more, tooth jewellery can be fixed again at a later stage.Cosmetics will help you get a beautiful face but a perfect dazzling smile and perfectly aligned teeth will make you look young, active and confident.


For that star-studded smile customized just for you. DENTAL VENEER are a thin shell of porcelain or composite that is attached to the natural tooth to cosmetically enhance the smile and compliment your overall face. It can disguise heavy discoloration, chipped off, fractured teeth or even a gap in your smile. It is as thin as contact lens. This brings us to another information regarding dental veneers. There is a common myth about veneers, which is that dentist has to cut our tooth for veneers.The preparation for a dental veneer is hardly 0.5 mm on a very few surfaces of teeth, mostly over a single surfaceIt is completely safe and no reported sensitivity after the veneer treatment was noted from any of my patients.
Feeling intrigued about these smile-enhancing procedures? It's time for you to get one from the best dental clinic in Chandigarh where the team of best dentists leave no stone unturned to make sure your smile dazzles on your big day and you come up as your best confident self.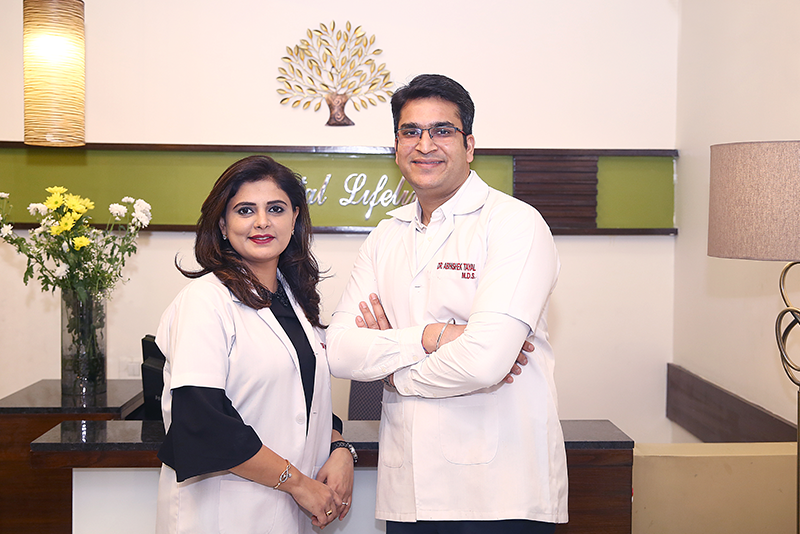 Which option did you like the most? Let us know!! For any further queries contact us on +0172-5087111,+91 82830-50396!