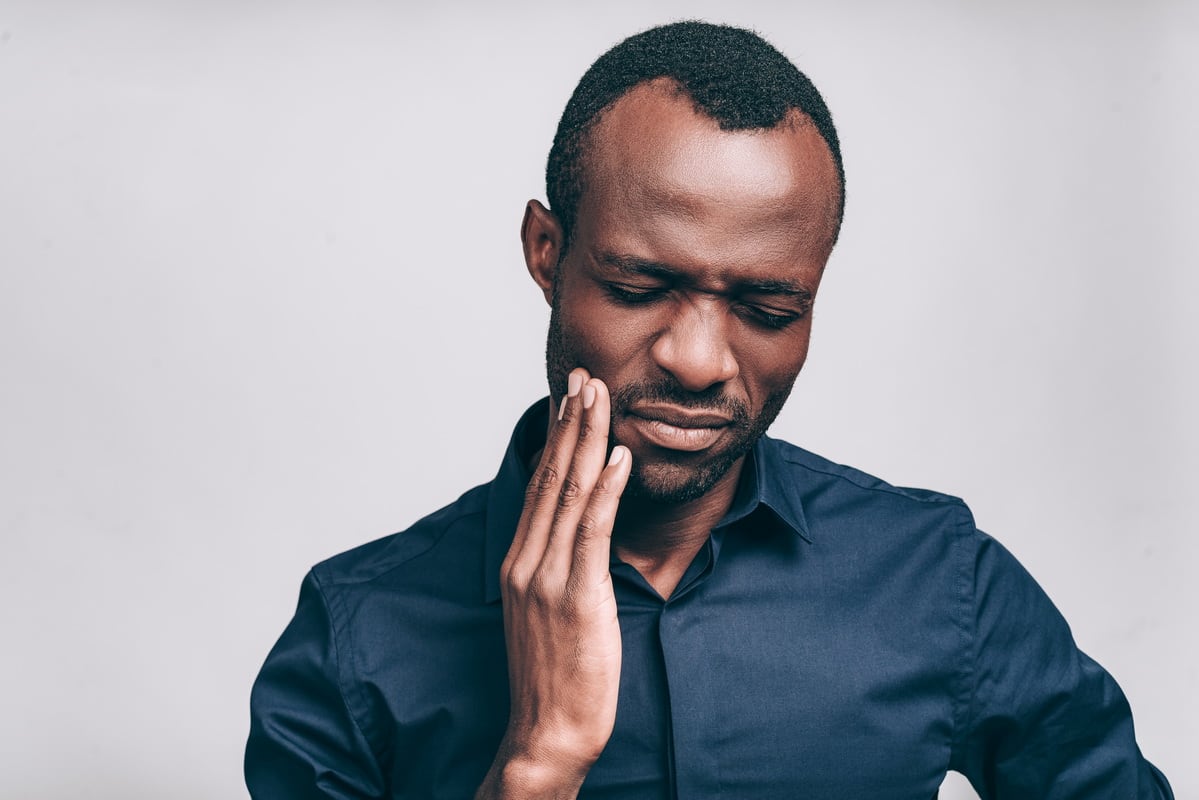 23 Apr 2019
We recently wrote a blog post about tooth pain, and discovered there are many reasons why someone might have tooth pain. But overcoming tooth pain is pretty simple and the answer to the burning question how to stop tooth pain is: see your dentist.

Regular dental visits support your overall health, and are primarily designed as preventative care measures, but, if something bad happens, or you haven't been keeping up with healthy oral habits, you may need to see your dentist on an emergency basis.
How to Stop Tooth Pain
It's important to see your dentist as soon as possible when:
You've had dental trauma such as a sporting accident, slip and fall, accident, or other mouth injury
You have lost a filling
You have a tooth abscess
You have pain, sores, and/or swelling in your mouth or jaw
You have a loose or lost adult tooth
Tooth pain as a result of an accident, infection, or unknown cause, means you should call your dentist to be seen as soon as possible. Most dentists keep appointments open for emergency cases so you can get relief as quickly as possible. Over-the-counter pain remedies will help to lessen the pain but are not designed to cure any problem. If you are unsure, a call to your dental office can help troubleshoot and determine the severity of your concern. Remember, better safe than sorry when determining how to stop tooth pain.